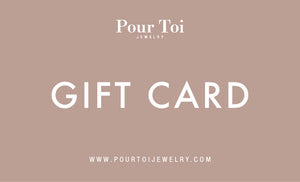 Don't know what to chose from? Let HER choose.
Our e-gift cards are sent directly to you via email - just forward on and spoil her!
Select an amount, check out, and head to your inbox. Your unique e-gift card code can be redeemed in the comment box at checkout.